About Me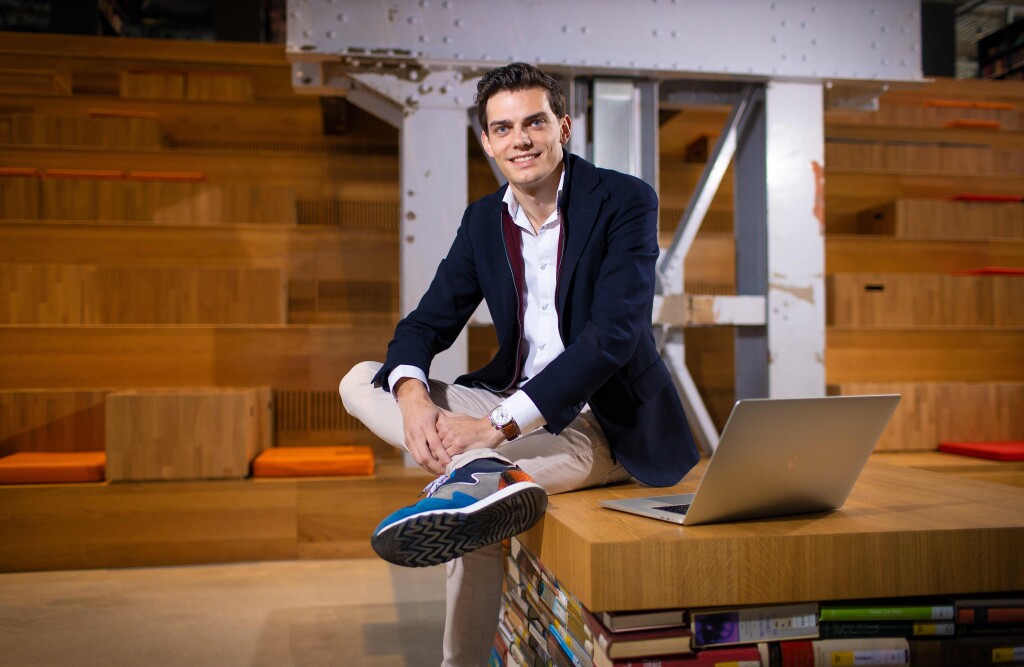 Beatus homo qui invenit sapientiam.
Sander Berendsen's (1994) interest in commerce and internet started at a very early age. In high school, he purchased a container underwear over the internet and sold it for a x profit for charity. He became intrigued by e-commerce and saw the sales of accessories and gadgets as fertile ground for entrepreneurship. As a result, he founded his e-commerce company SB Supply when he was just 16 years old. As a matter of fact, he got an emancipation of minor which was granted by the court in January, 2011.
Sander became internet entrepreneur in the end of 2010. In 2012, he was awarded with the Young Talent award by Marktplaats (an eBay company), was one of the most ambitious young entrepreneurs according to the Dutch entrepreneur magazine Sprout and was entrepreneurial talent according to Elsevier. From November 2013, SB Supply has been cooperating with Gamp Ebiz in the Netherlands. In July 2014, he temporarily moved to Melbourne in Australia.
Sander was a visiting undergraduate at the FBE, University of Melbourne in 2014 and studies IBA at Tilburg University.
Sander has still his own e-commerce company, is engaged in e-commerce businesses in Holland and Germany and started a new cross border e-commerce company in June 2015. The web shops of KPTG were taken over in 2016.
Education
BSc IBA Tilburg University, Netherlands
BCOM (Commerce) University of Melbourne, Australia